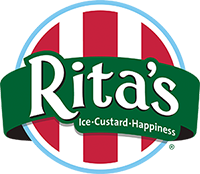 Welcome to Ritas Jobs!
Just because you work for a living doesn't mean it can't be fun! At Rita's, our number one job is creating happiness. Not a bad occupation, don't you think?
Apply today for this exciting opportunity!
Title: Manager
Location: Farmington Hills, MI 48336
Type: Full-time
Expires: 08/01/2022
Position Description
Essential job duties include adhering to and enforcing all guidelines and procedures in the System Manuals and the Treat Team Handbook. Being accessible for all staff issues, inventory, staffing and scheduling, training and mentoring team members, cash management, daily reports, maintaining product consistency, training and overseeing storefront duties, providing Guest service as needed, building sales and keeping Treat Team members informed.