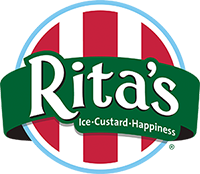 Welcome to Ritas Jobs!
Just because you work for a living doesn't mean it can't be fun! At Rita's, our number one job is creating happiness. Not a bad occupation, don't you think?
Apply today for this exciting opportunity!
Title: Store Manager
Location: Fort Lauderdale, FL 33316
Expires: 12/31/2023
Position Description
Looking for a responsible and enthusiastic individual who can manage our Rita's shop! VERY Competitive pay and room to grow within our company!
*
Responsibilities include but are not limited to:
*Overseeing day to day operations


*Managing daily Treat Team Member schedules and tasks


*Ensuring costumers have the ultimate Rita's experience