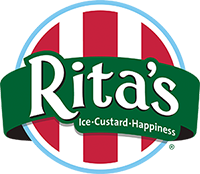 Welcome to Ritas Jobs!
Just because you work for a living doesn't mean it can't be fun! At Rita's, our number one job is creating happiness. Not a bad occupation, don't you think?
Apply today for this exciting opportunity!
Title: OPENER/ICE MAKER
Location: Hummelstown, PA 17036
Type: Full-time
Expires: 04/30/2021
Position Description
Get the store ready for a noon open time, prepare Italian ice, stock and clean. After opening help customers by making treats. We need a reliable opener with great customer service 10:30-5 p.m. four or five days a week including some weekends. Free treat every shift and customer tips.