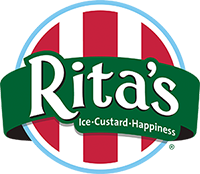 Welcome to Ritas Jobs!
Just because you work for a living doesn't mean it can't be fun! At Rita's, our number one job is creating happiness. Not a bad occupation, don't you think?
Apply today for this exciting opportunity!
Title: Treat Team Member
Location: Stevensville, MD 21666
Position Description
Providing Superior Customer Service to our customers. You will be responsible for waiting on customers, making products and working the register.