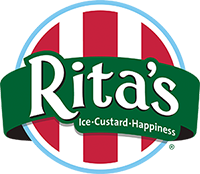 Welcome to Ritas Jobs!
Just because you work for a living doesn't mean it can't be fun! At Rita's, our number one job is creating happiness. Not a bad occupation, don't you think?
Apply today for this exciting opportunity!
Title: PENNSBURG, PA RITA'S: Treat Team Member
Location: chalfont, PA 18914
Type: Part-time
Pay: $8.00 to $11.00 per HOUR
Expires: 02/18/2023
Position Description
Looking for motivated, energetic applicants with good people skills. Job duties include serving customers, making treats, handling money, mopping, dishes and all sorts of cleaning! All shifts needed. Fun work environment. Flexible hours. Starting pay is $8-$11/hr plus tips.