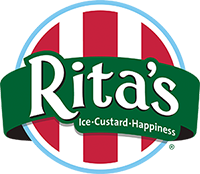 Welcome to Ritas Jobs!
Just because you work for a living doesn't mean it can't be fun! At Rita's, our number one job is creating happiness. Not a bad occupation, don't you think?
Apply today for this exciting opportunity!
Title: Birthday Party Captain
Location: Augusta, GA 30907
Position Description
A Putt-Putt Fun Center Party Captain must be able to handle groups of children upwards of 10-15, and be able to work well with children to provide the best birthday experience! Party captains must be available to work on the weekends.